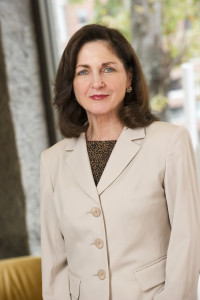 Just this morning U.S. News posted an article called "3 Things Boston Home Sellers Should Ask Before Hiring a Real Estate Agent". When in need of expert advice for sellers, you need look no further than our very own Carmela Laurella–the best there is!
"Carmela Laurella of CL Waterfront Properties agrees that referrals are key. She says she always provides a list of references at the end of every listing appointment, 'even if the seller doesn't ask.'"
Check out the article, linked below!
http://realestate.usnews.com/real-estate/articles/3-things-boston-home-sellers-should-ask-before-hiring-a-real-estate-agent/